What we do
Jacob David Properties specializes in working with investors to make there investment decisions a success.
We also make our tenants as happy as possible by resolving issues and working with their concerns in a timely manner so that they get the best experience possible while occupying our properties.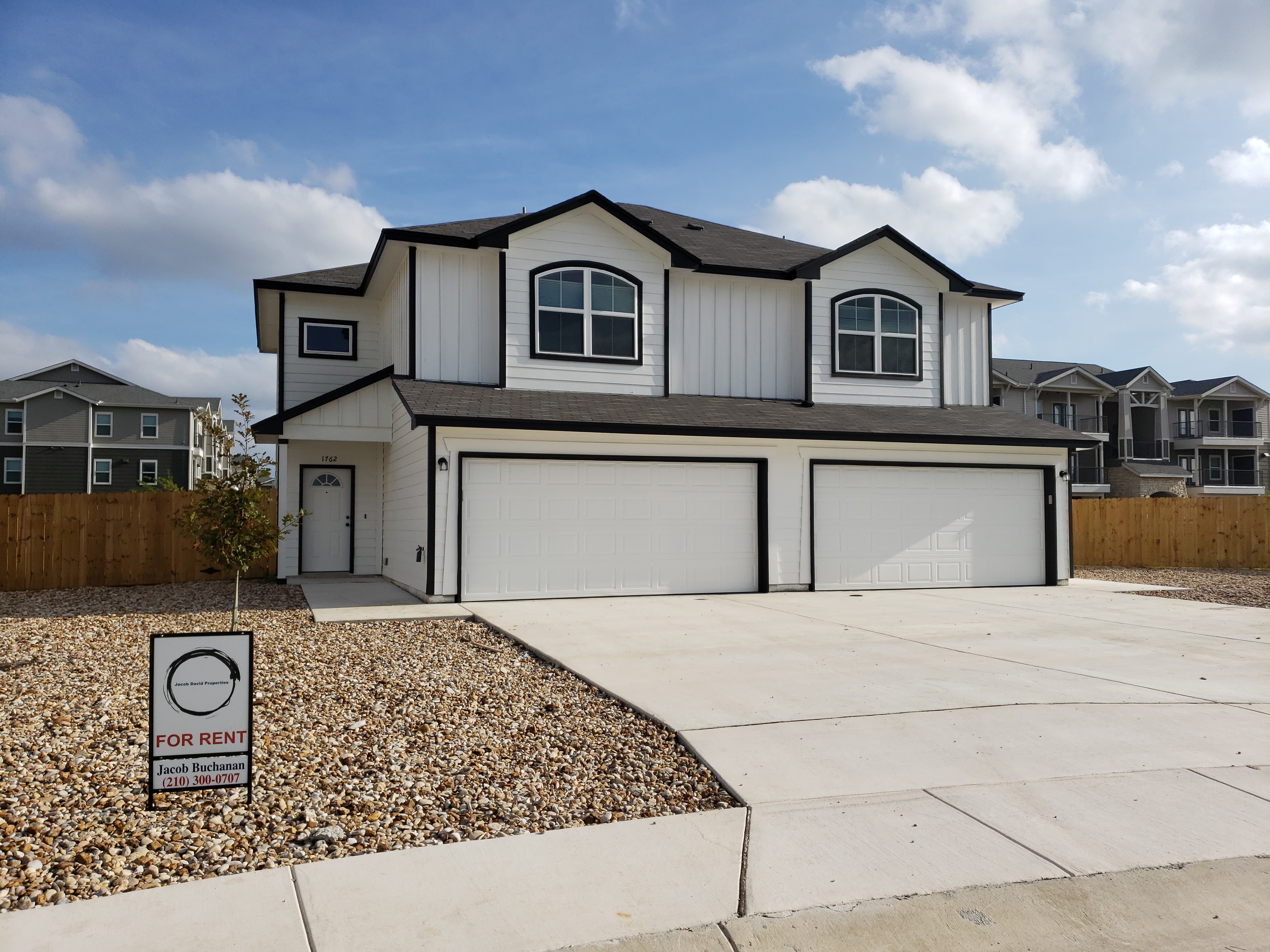 Potential Owners
Are you an owner?
If so, Jacob David Properties would love to tour your property and provide you with a FREE assessment!
Click the "Schedule an Appointment" button and provide the required information on the contact form and we will get back to you as soon as possible.
Thank you for allowing us to serve you 🙂